RDK Visionaries is the firm since 2016. We work in variety of fields and have gained experience in working with Maximum accuracy, knowledge and perfection.
Time is more important than money. Because you can use your time to make money but you cant use your money to make time. So take the right decision on time and make a wise money.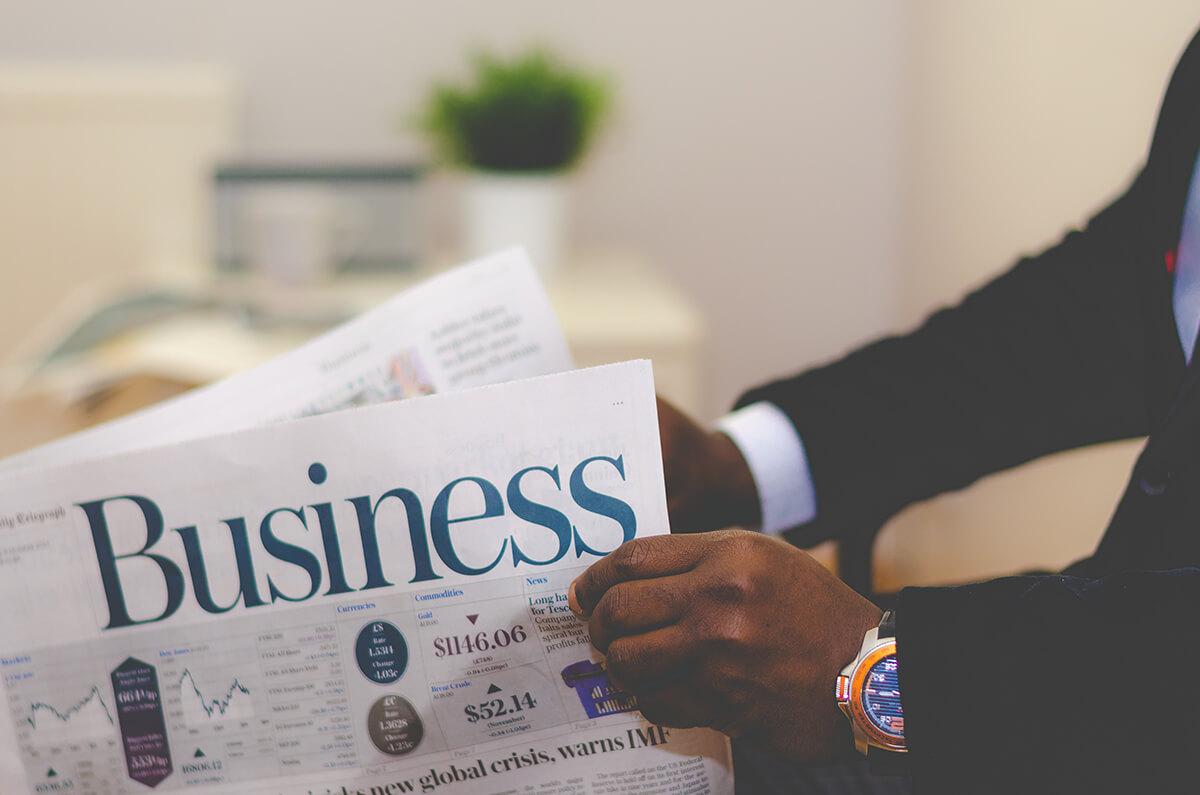 MONDAY – 9AM TO 8PM
TUESDAY – 9AM TO 8PM
WEDNESDAY – 9AM TO 8PM
THURSDAY – 9AM TO 8PM
FRIDAY – 9AM TO 8PM
SATURDAY – 9AM TO 8PM
SUNDAY – 9AM TO 12PM
We are located in the middle of the city to make it more easy for you to reach us.
RDK Visionaries
331, Star Chamber, Harihar Chowk, Nr. Panchnath Temple, Rajkot – 360 001.
rdk.visionaries@gmail.com
091-94 28 28 26 28.