A website is your identity on the Internet and in the digital world. It lets people know about you and reach you. It is a place for you to share information with people and make them know about you and to build interest and trust in you or your business or services of organization.

A LOGO IS MUCH MORE THAN JUST AN IMAGE; IT IS A POINT OF RECOGNITION FOR CLIENTS AND AN IMPORTANT FOUNDATION FOR THE BRANDING OF YOUR COMPANY. A WELL-DESIGNED LOGO IS AN EASY WAY TO CONVEY TO POTENTIAL CUSTOMERS THAT YOUR BUSINESS IS PROFESSIONAL, TRUSTWORTHY, AND PROVIDES QUALITY GOODS OR SERVICES.
THE PURPOSE OF YOUR FLYER IS TO GET YOUR PROSPECTIVE CUSTOMER TO TAKE A SPECIFIC, DESIRED ACTION. JUST AS WITH YOUR OTHER SALES AND MARKETING EFFORTS, YOUR INTENTION IS TO HELP YOUR TARGET RECOGNIZE THAT THEY HAVE A PROBLEM IN NEED OF A SOLUTION AND TO SHOW THEM HOW YOUR SERVICE WILL SOLVE THEIR PROBLEM.
With the hosting of Bingo game we also design its beautiful and creative tickets. Designing of the tickets includes the name of the sponsoring company, its web & physical address, etc. details with the playing ticket as well. We design static and animated tickets as well.
Advertisement & introduction video
Video ads help to increase sales.
It incorporates audio and visual elements that appeal to multiple senses. They're especially effective when used for product demonstrations or in as How-To guides, as viewers can actually see how certain things work or learn a new skill.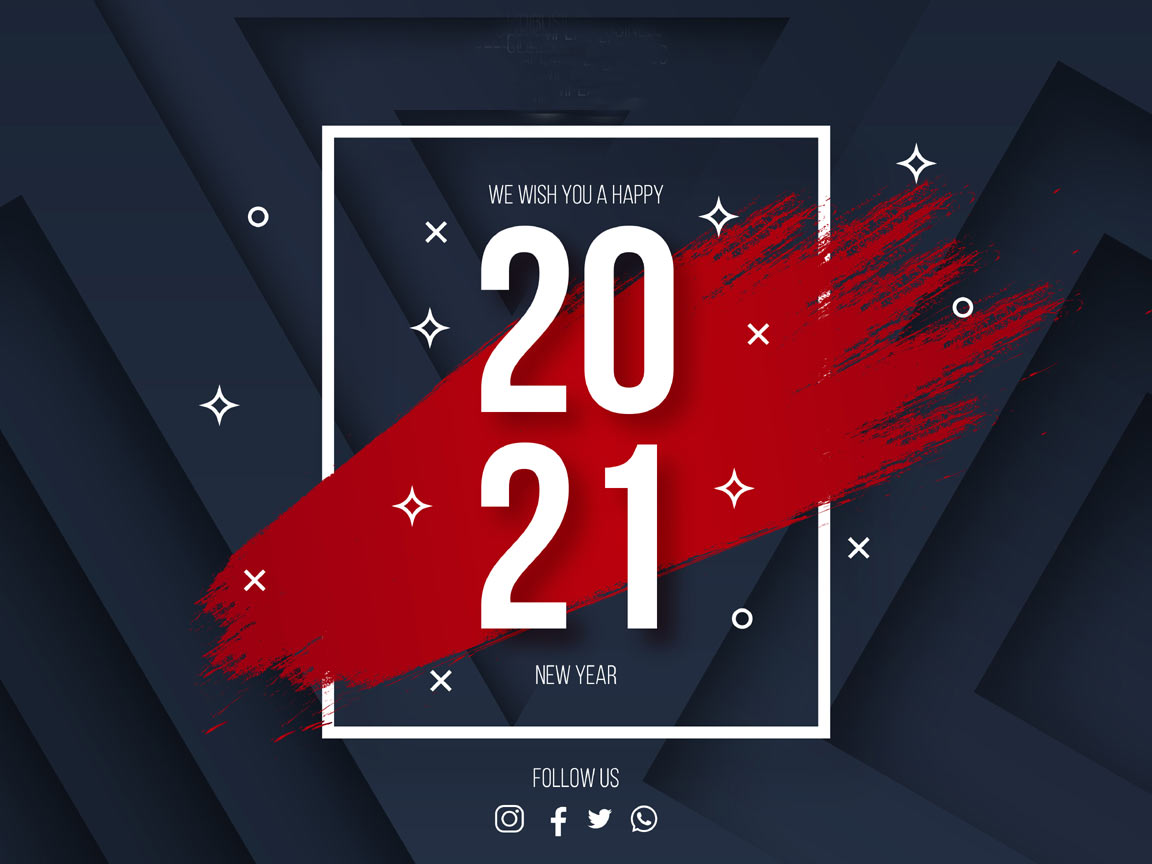 Greetings through e-cards are vital to make that first good impression, establish good relationships with your loved ones and set a positive tone for any conversation whether it is with your friend, boss or client. From being more cost-effective to environmental friendly, ecards give you the opportunity to have an increased relationship with the recipient.